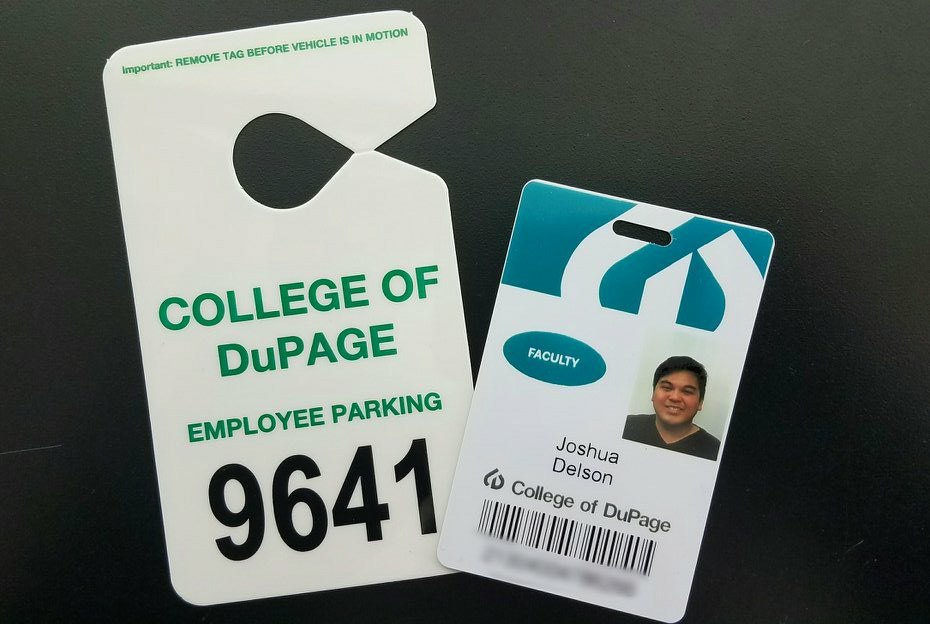 As an undergraduate, I've always wanted to overlook a game capstone. My five year plan was to become a game design college professor, but I achieved that right out of college. I was 22 years old when I became a faculty member of
College of DuPage which is a pretty well known community college across the nation. My role as faculty was to overlook the courses covering game design fundamentals, game engine development, and even the history of games.
Due to the positive reviews of my students, I eventually created the college's first ever game design capstone. To be honest, the students in this college were so ahead of the game then most other schools! The process to create the capstone was a bit overwhelming, but I made it happen and executed everything the department requested.
I learned that communication is key to execute a successful capstone. The capstone consisted of four different studio teams, but honestly some were much more polished compared to others. This was due to team members not being transparent with each other so I adjusted the course during the second half of the semester. I designed the capstone to be bi-weekly milestone based then had one on one scrum check ins with each team. What was really fun about this capstone was being able to reference the previous activities I facilitated in other courses. The course really felt like a conclusion of the student's journey in the program. Sometimes they were a bit unmotivated so I made sure to fill the course with a monthly industry guest speaker. Some of the students even got into Train Jam and GDC after being so inspired from the course! By the end of the capstone, I got the students to showcase at numerous game festivals and its been super cool seeing them grow.
Since running the capstone, I felt like I achieved everything I can offer to the college. I don't teach full time anymore, but became the faculty board member offering insight to the program!