GAZE was my DePaul University Capstone where you can use 

celestial powers to move objects in the world to bring back the great animal constellations.

 Orion, the famed hunter, sought to fracture the stars of all the animal constellations in the world. However, Vulpecula, the elusive fox constellation was able to escape his wrath and take shelter in the sanctuary of the stars, Artemis' observatory. As this fox, use your celestial powers to restore your fellow animal constellations to their former glory.
Tools Used:

Unity 5, Adobe Photoshop, Maya, Adobe Animate, Perforce, Discord, Google Drive
Development Timeline:

January 2017 - July 2017
Team Members:

Samuel Zapiain (Producer), Daniel Song (Technical Designer), Tabby Hein (Character Artist/Animator), Jacqueline Passehl (Programmer), Brian Eschenbrenner (Programmer)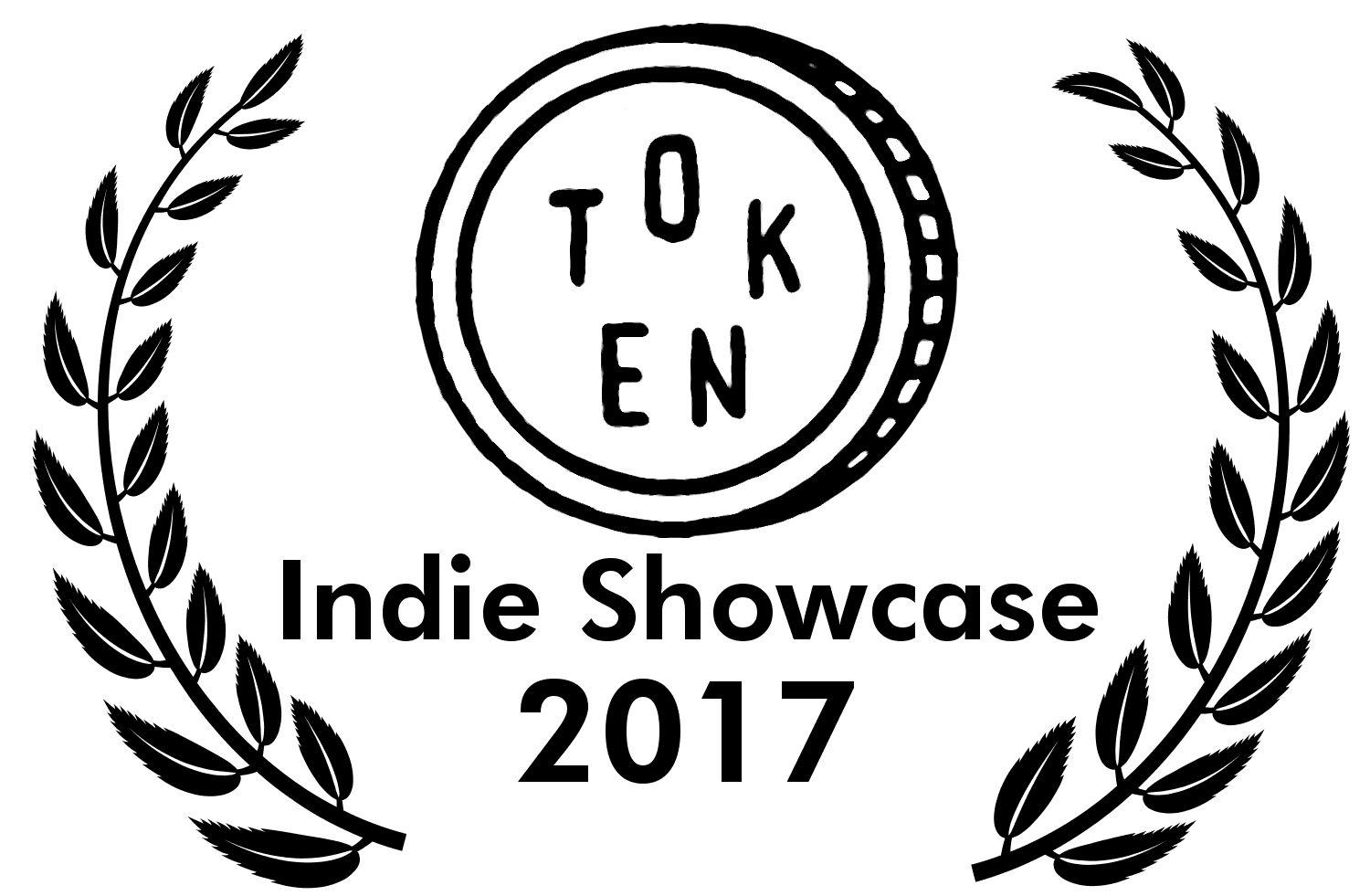 ● Overlooked the game design document, gameplay loop, and mechanic designs from concept to release
● Designed the logo, mocked up concept visual mood boards, and maintained the artistic vision across the team
● Modeled, textured, and implemented the environment art for the game
● Coordinated bi-weekly playtest sessions with DePaul University's students and alumni
● 

Handled the schedules, meetings, and development milestones for the team
● Managed game festival submissions and showcase opportunities for the team
​​​​​​​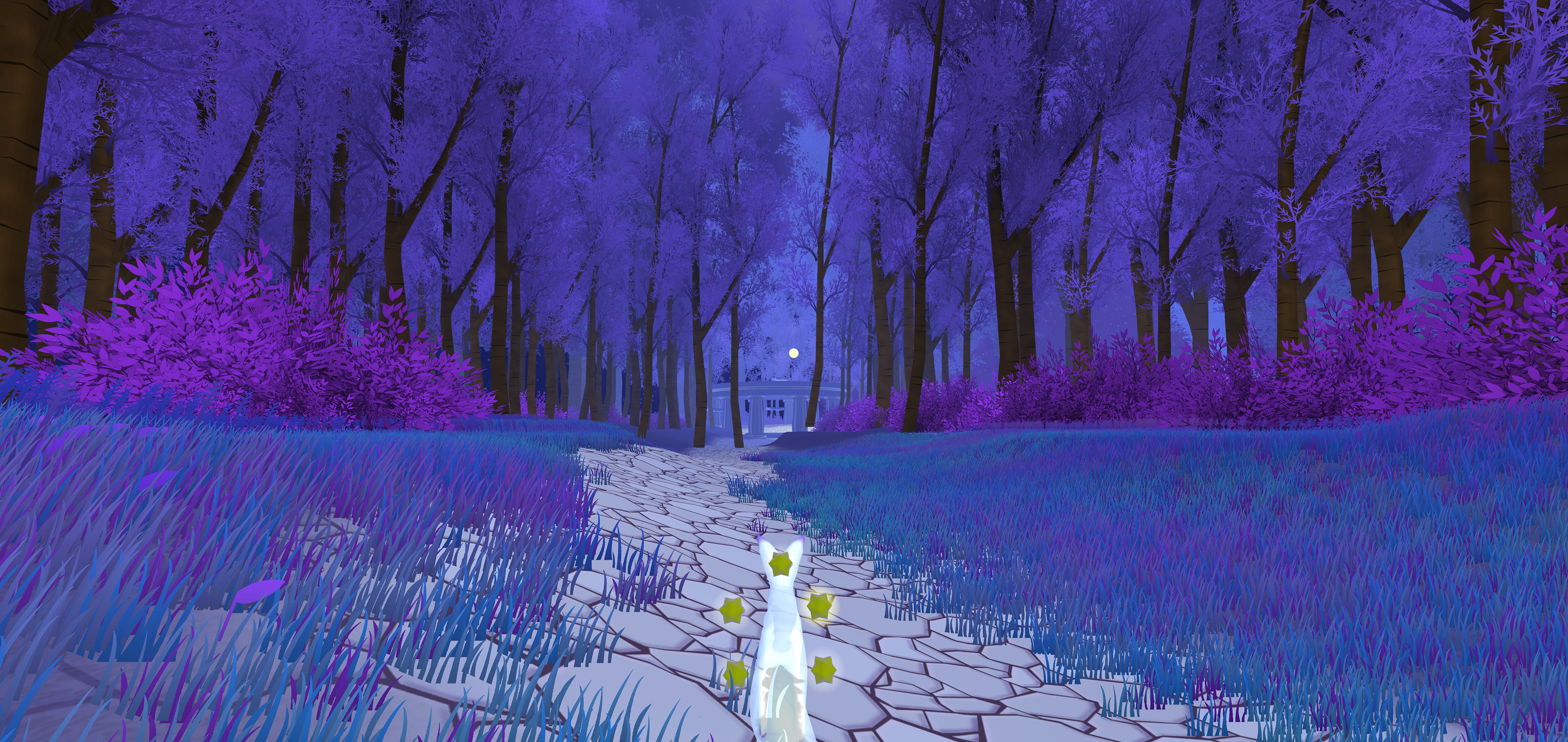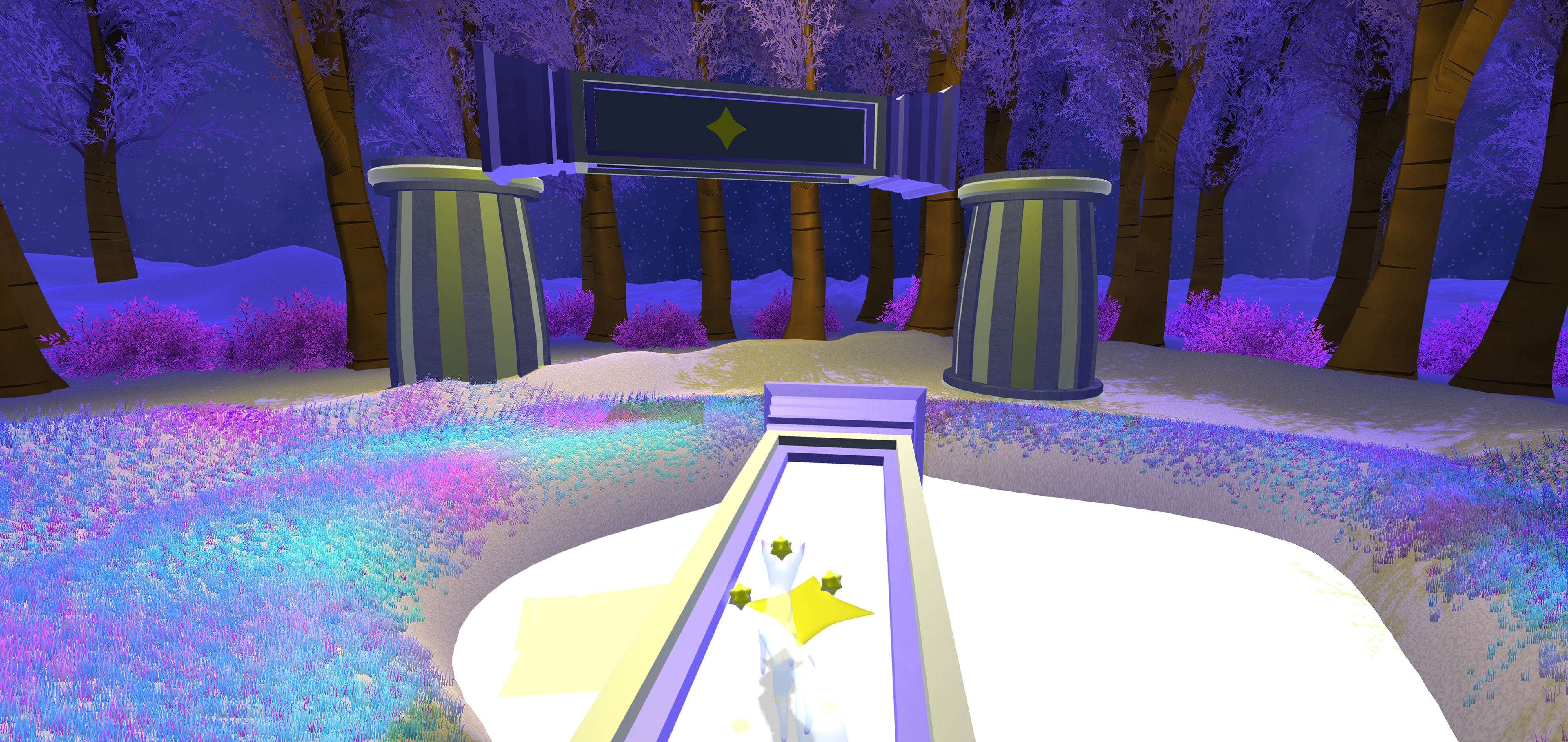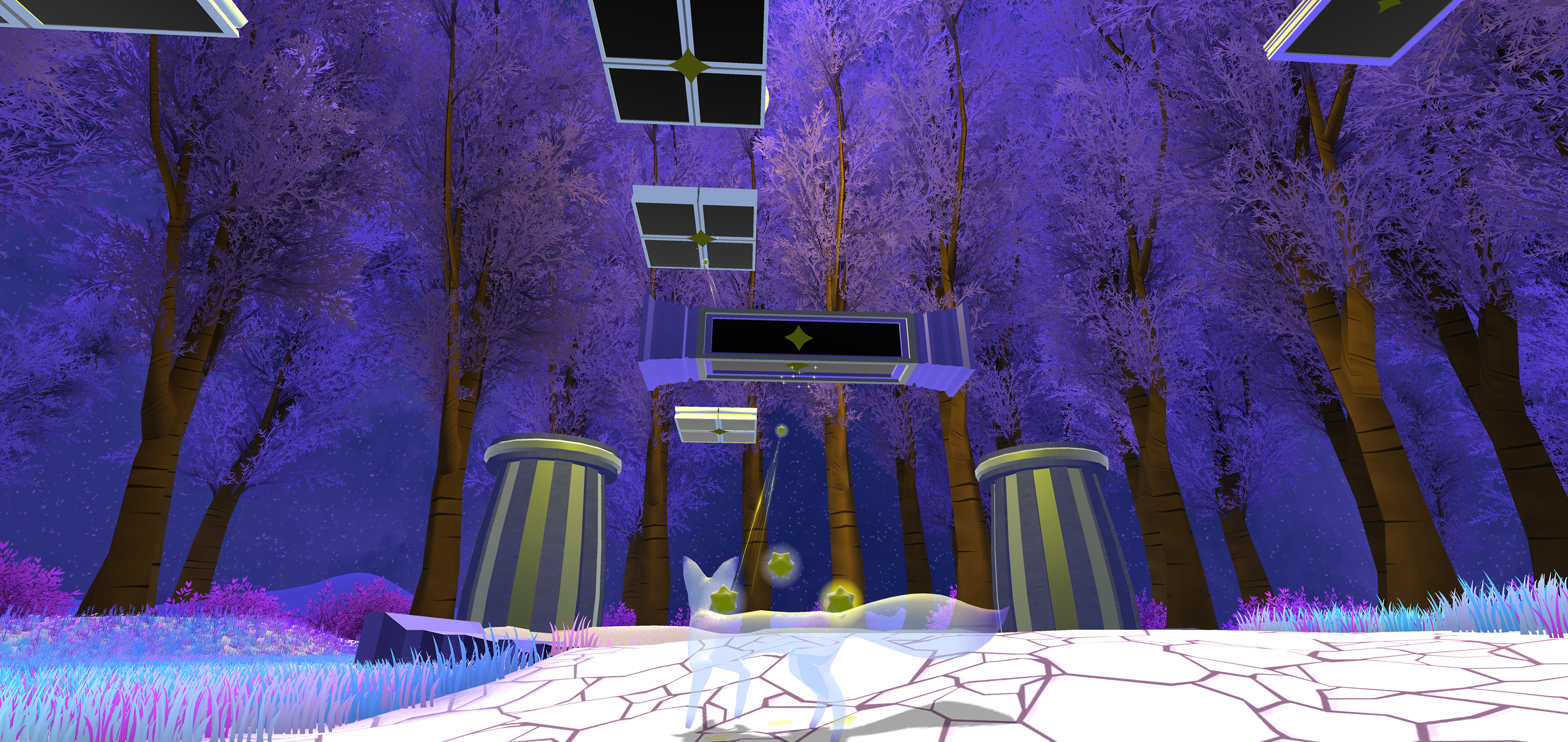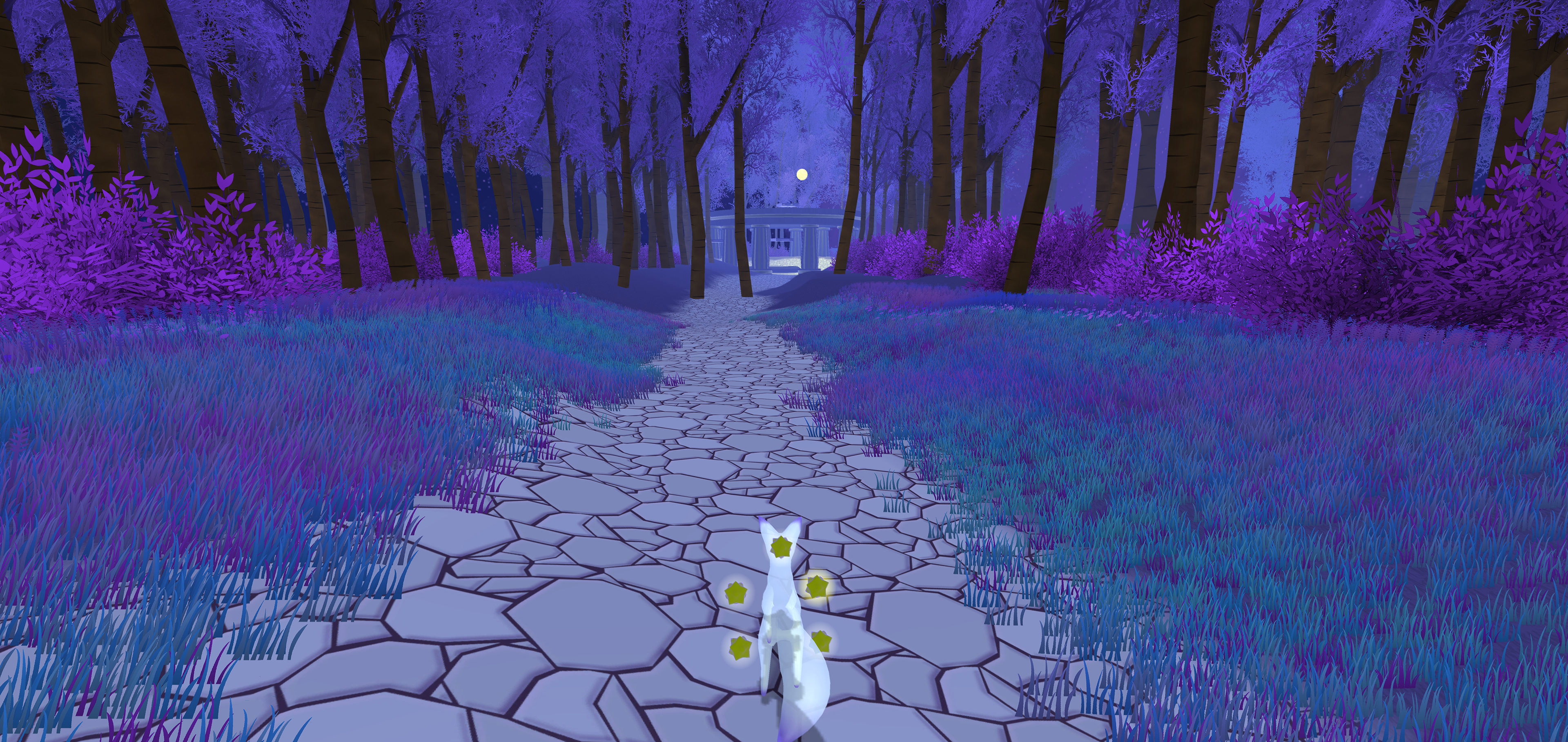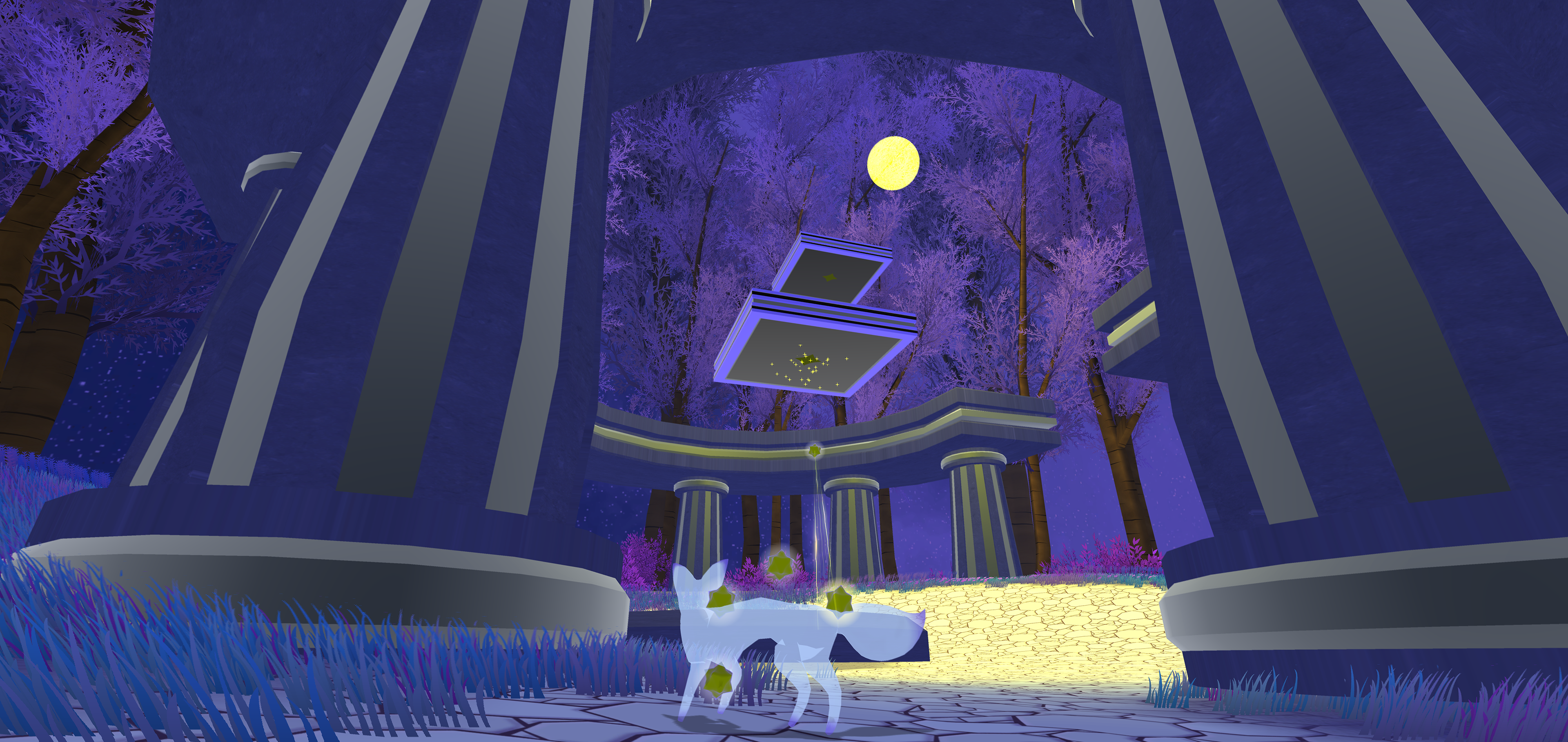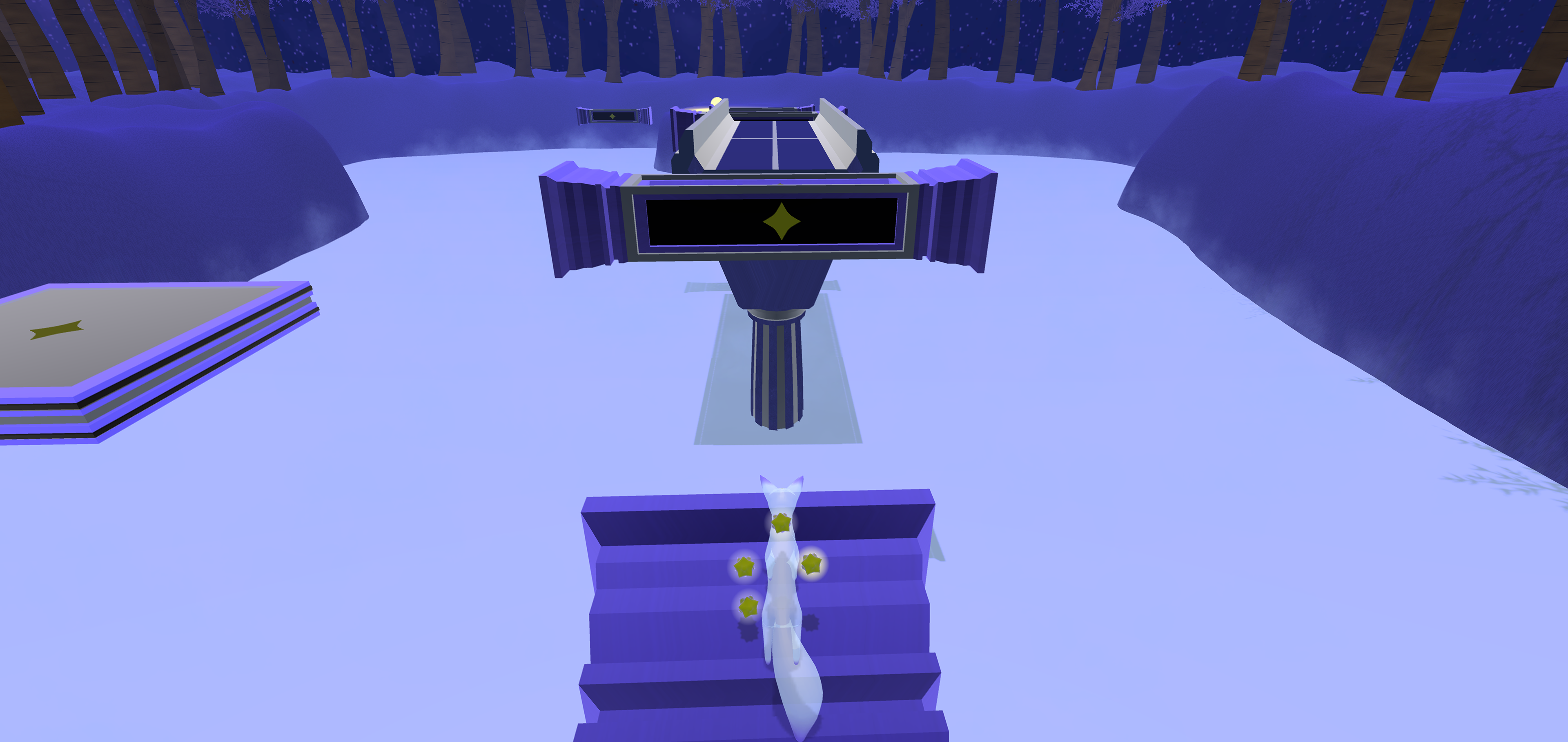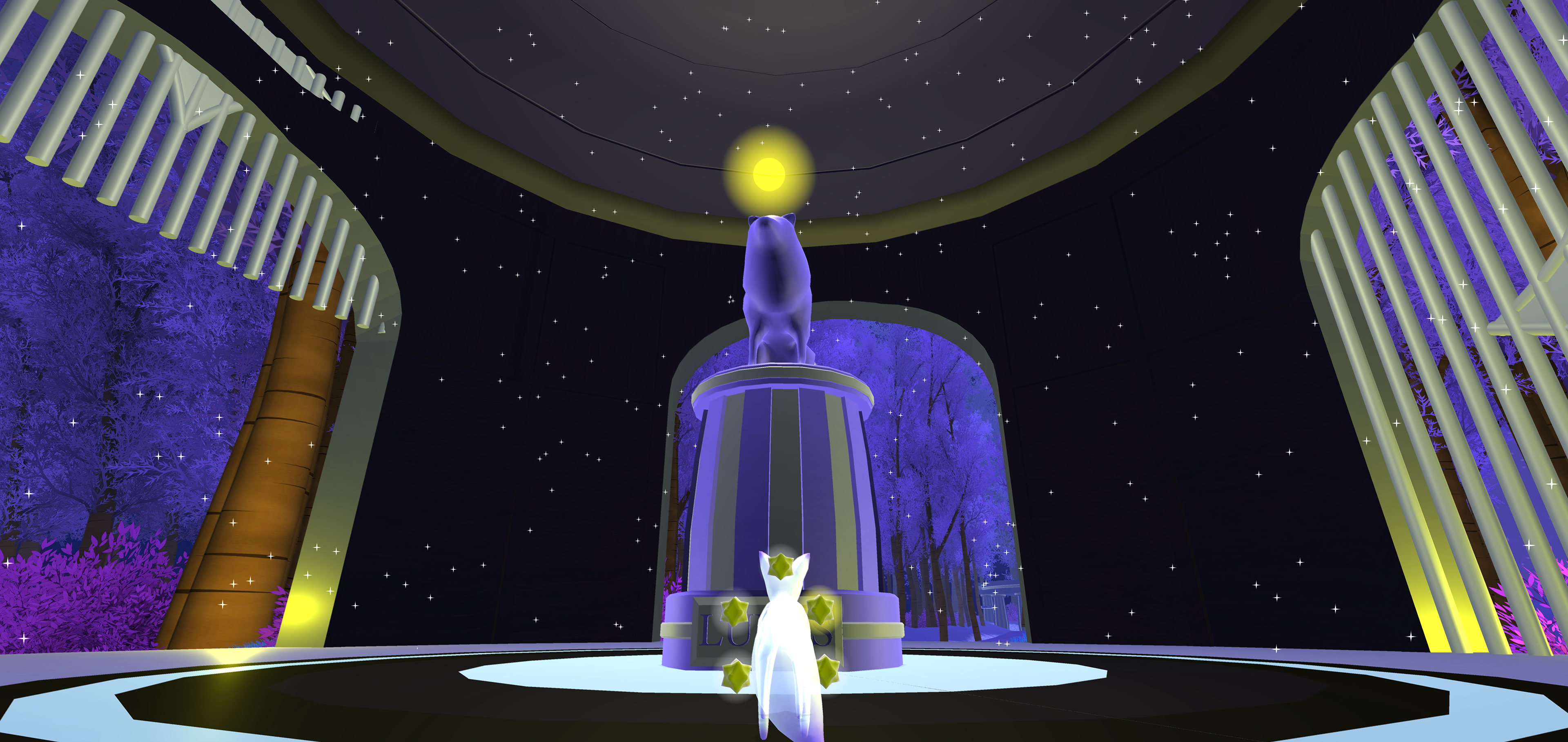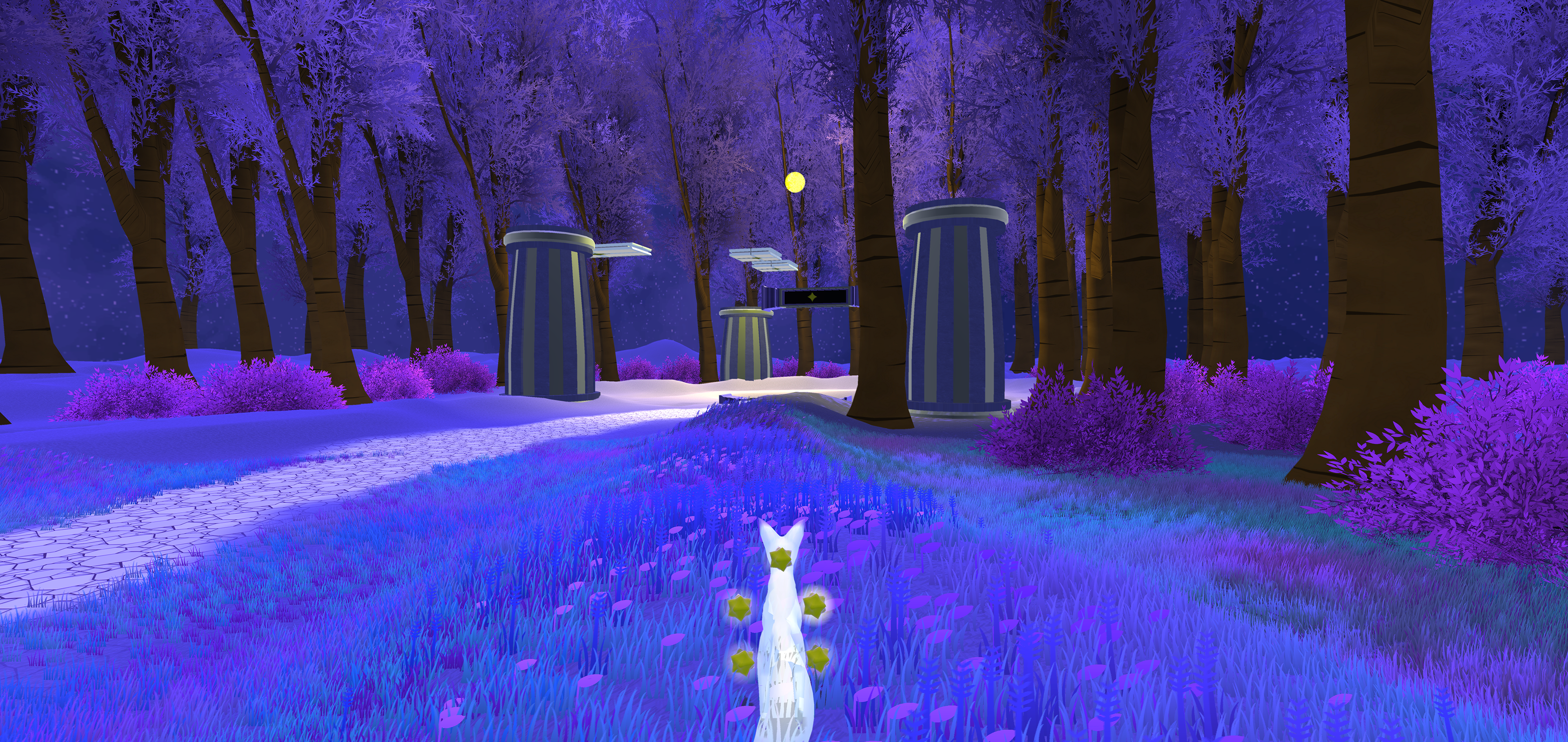 "Among the show's most noteworthy project exhibited"
 - PixelPop 2017 Official Selection