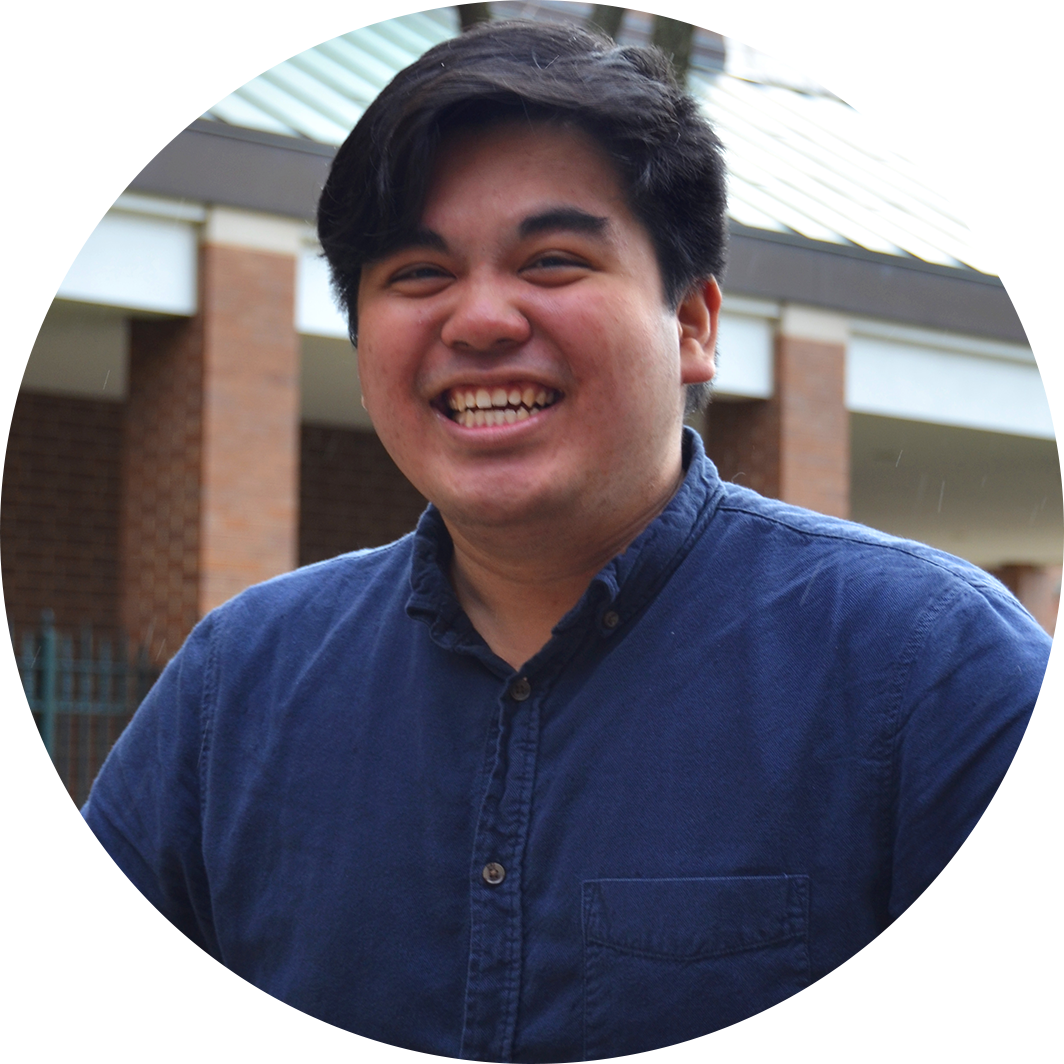 I'm

Josh Delson

, a game producer and event manager based in Chicago. I am also a graphic designer and certified college instructor. In my spare time I love to volunteer with my local community and explore new things. 
I'm currently an Assistant Producer at EA - Industrial Toys overlooking interesting new projects and managing an amazing team. 
If you'd like to discuss freelancing, a collaboration or any other exciting opportunities, please get in touch.