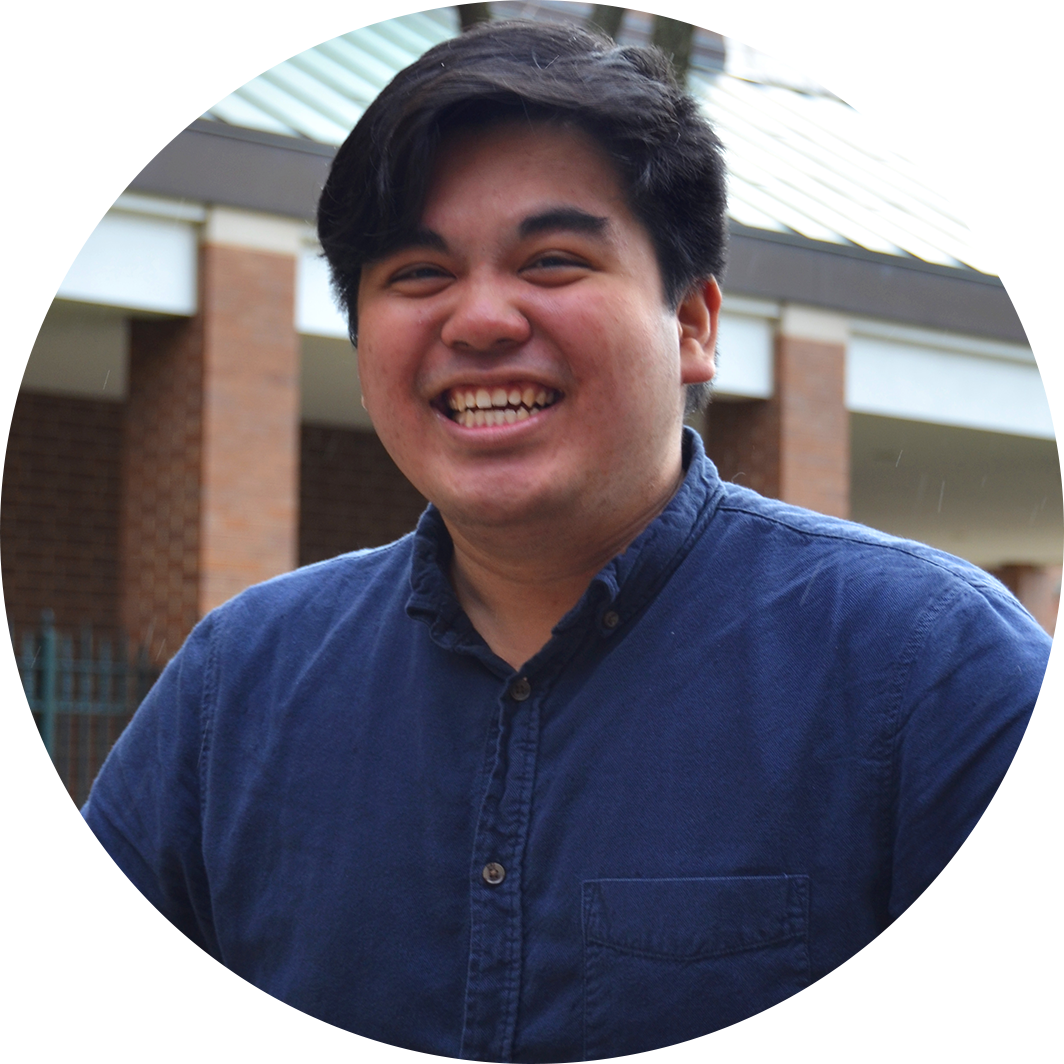 Josh Delson
is an Assistant Producer at EA - Industrial Toys in Pasadena, CA.
He studied game design at DePaul University after his high school in the Illinois created a game design program after him. Post graduation he became the Program Director of the
National Student Leadership Conference
where he developed game programs at UCLA, American University, and University of Washington. In his free time he taught as a college professor and loved doing monthly game jam to showcase at various game festivals.
There's a lot more to share, but deep inside he's just a person who loves making games and bringing people together!