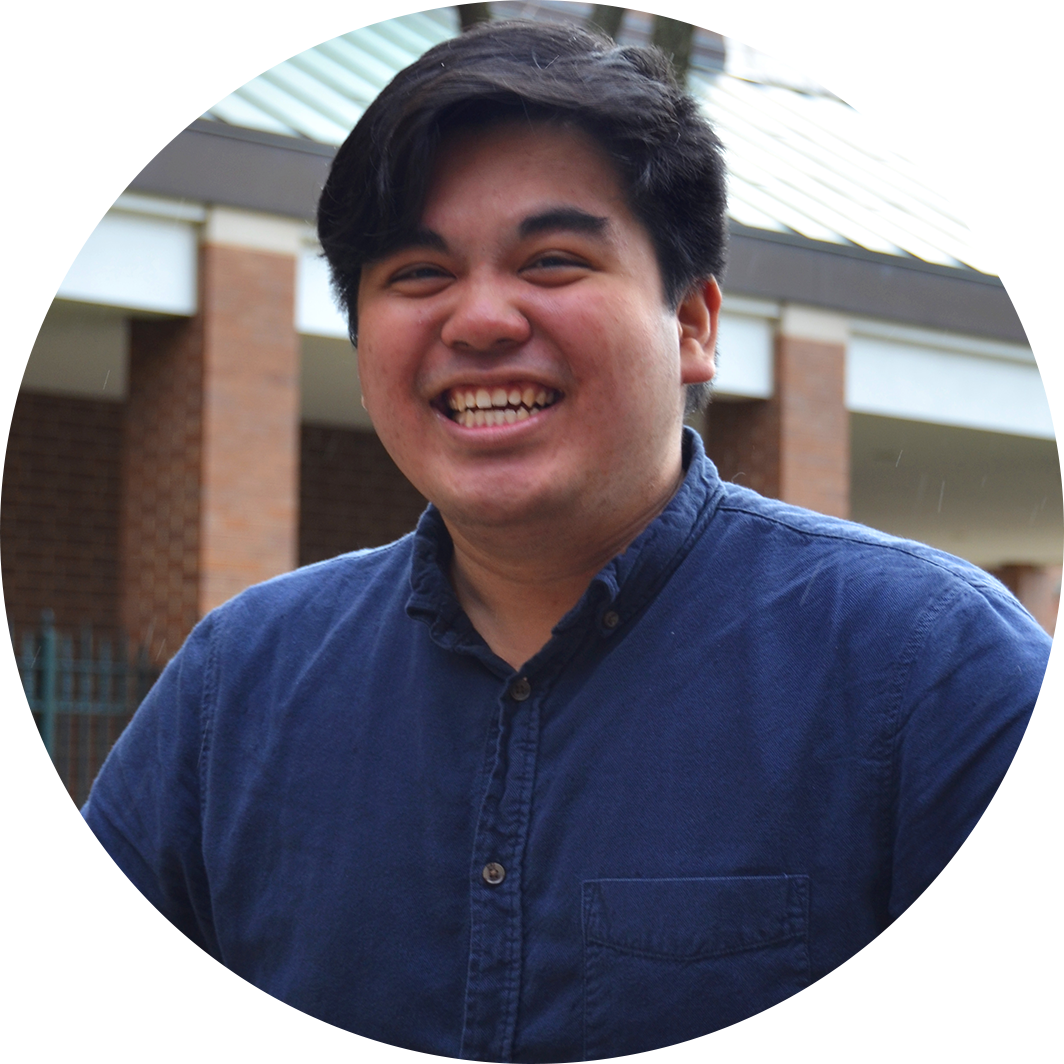 Hey! I'm

Josh Delson

, a DePaul University alumni and
 Assistant Producer at EA - Industrial Toys in Pasadena, CA. I'm originally from Chicago, IL and is passionate about creating memorable experiences. 
Here you'll find a variety of video games and events I produced from the past few years. 
If you'd like to discuss freelancing, a collaboration or any other exciting opportunities, please get in touch.
​​​​​​​