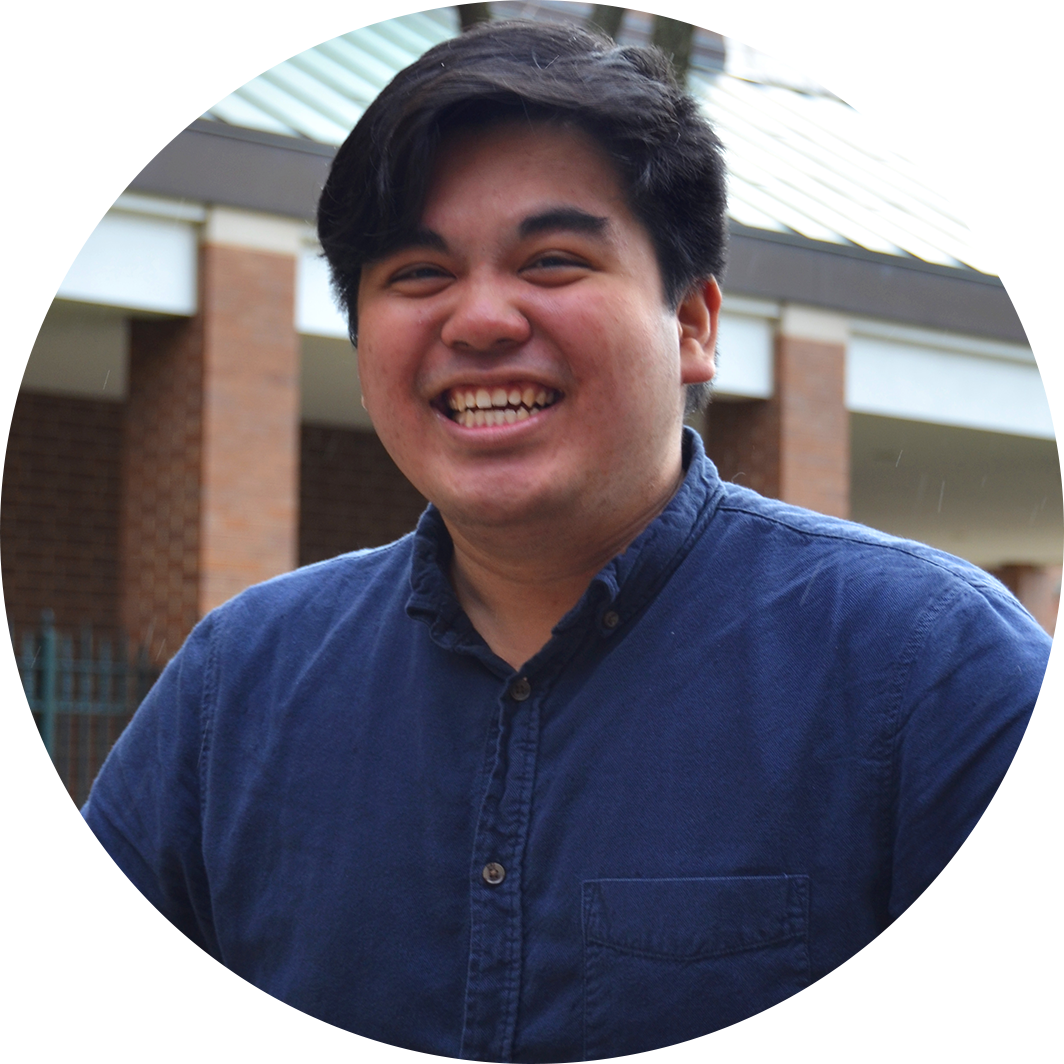 I'm
Josh Delson
, an

 Assistant Producer at EA - Industrial Toys in Pasadena, CA.
Here you'll find a variety of projects I managed from the past few years. 
If you'd like to discuss freelancing, a collaboration or any other exciting opportunities, please get in touch below!
I decided to pursue the game industry after my high school created a game design program after me in 2013. As a Chicago native I decided to study game design at DePaul University. Though I studied game design, I spent 90% of my college years in various leadership roles and volunteer organizations learning how to be a socially responsible leader. I used those skills to create the student game studio,
Junior Development Experience (JDE)
, in 2016.
After graduating in 2017 I became an Adjunct Professor at
College of DuPage
and Game Artist at
Vamped Games
. During that time I published my first commercial game while being able to share my wisdom to my students. In 2018 I was asked to join the
National Student Leadership Conference (NSLC)
as their Program Director. Through that opportunity I created a summer game design program at UCLA, American University, AND University of Washington. I still spent my free time actively doing game jams, gaining industry mentorship, and working on side projects.
Starting in 2019 I was asked to showcase one of my games at 
altctrlGDC
. Following that I became Board Member of
IGDA Chicago
, joined the 
Bit Bash Chicago
team, and joined 
Electronic Arts (EA)
as a remote Operations Specialist. In Chicago I helped organize monthly game developer events and even put together its largest game festival ever,
Bit Bash at MSI
. I used those experiences to create the
Rose Valley Jam
with EA - Industrial Toys where Pasadena high school students create games while being mentored by industry professionals. Though the year sounded super busy, I constantly pushed myself to grow.
Towards the end of that year one of my other side projects selected to be a part of GDC's
Experimental Gameplay Workshop (EGW)
. Following that I was personally asked to join EA full time in California starting in 2020. Since then I've been expanding my knowledge of the game industry and growing everyday.