FoolVille was one of the first 100 augmented reality experiences for the Microsoft Hololens. 
Experience the powers of Sun Lennon and bright your radiance to the people of FoolVille.  Use the Hololens to get close with the people, but not too close~
Tools Used:

Unity 5, Adobe Photoshop, Maya, Adobe Animate, Slack, GitHub, Google Drive
Development Timeline:

 April 2017 - June 2017
Team Members:

 John Groot (Programmer), Murry Campbell (Programmer), Edgar Camargo (Sound Designer), Trevor Siegler (Designer)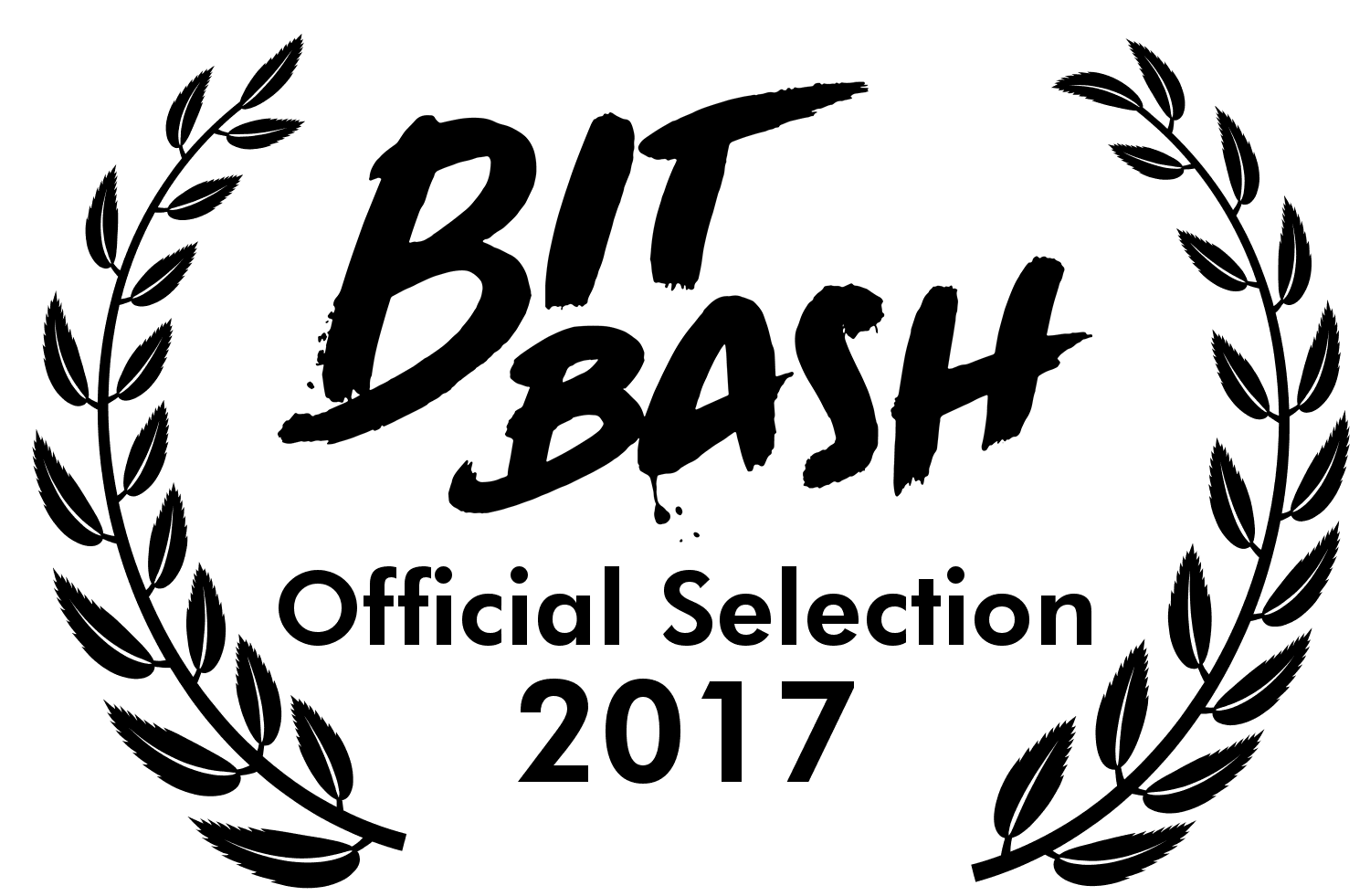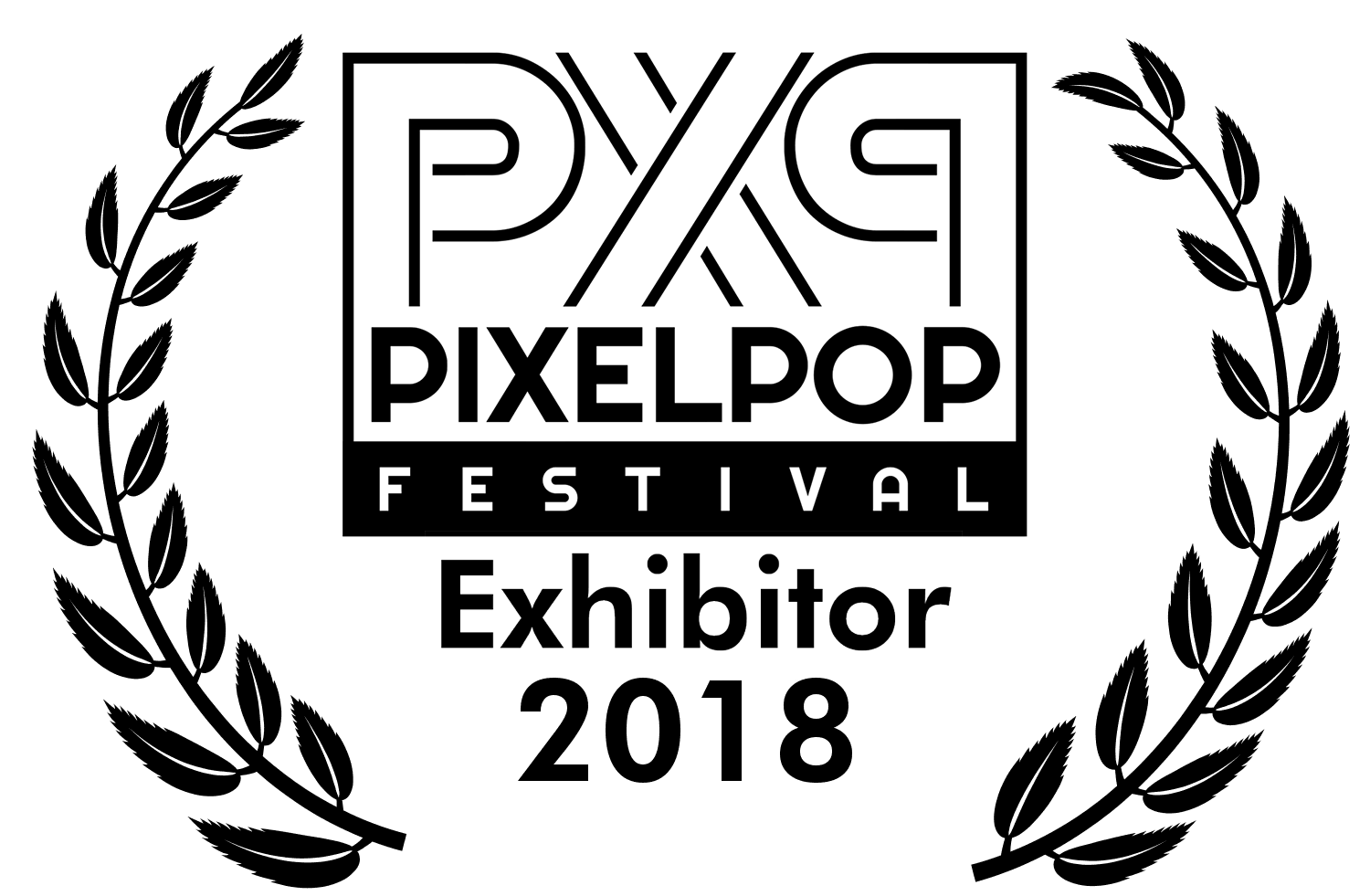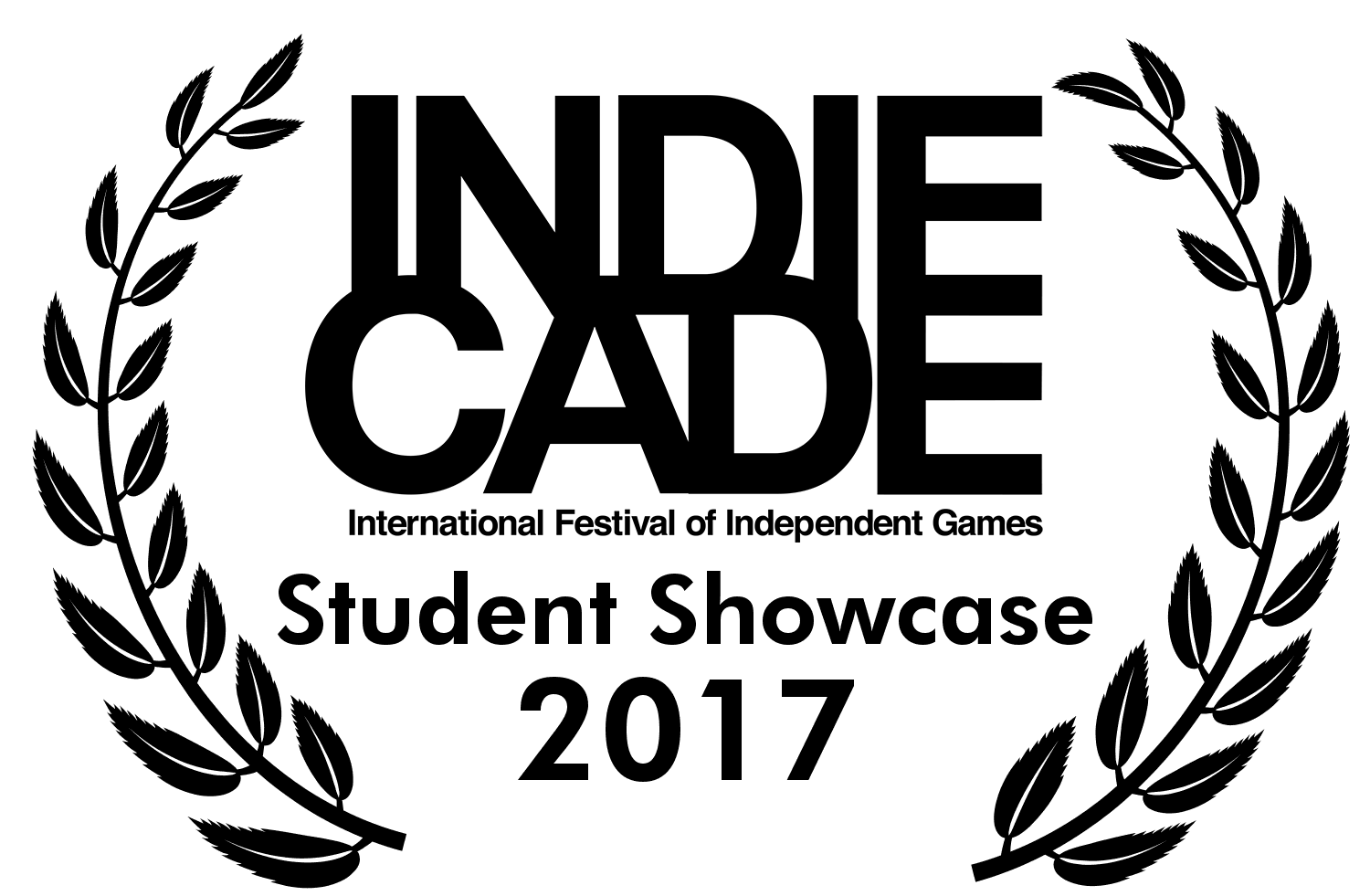 ● Overlooked the creative vision of the team and ensure milestones are met
● Designed the logo
, illustrated/animated the 2D assets
, and model the environment
● Publish the project on the Microsoft Store and optimized files for release
● Managed game festival submissions, travelling logistics, and showcase opportunities for the team
● Coordinated weekly playtest sessions to analyze the Hololens' capabilities
● Researched the limitations of the device to ensure the best user experience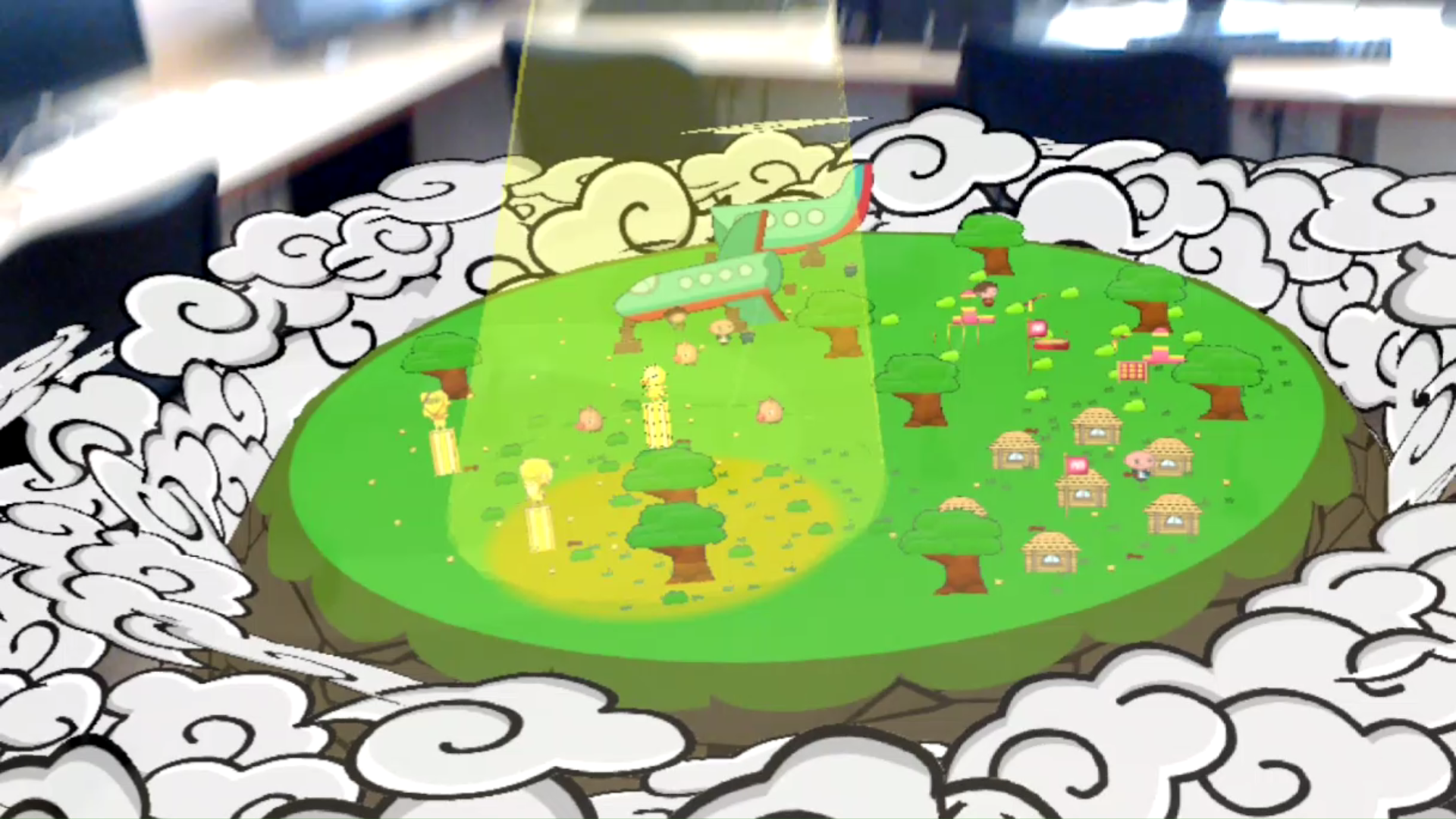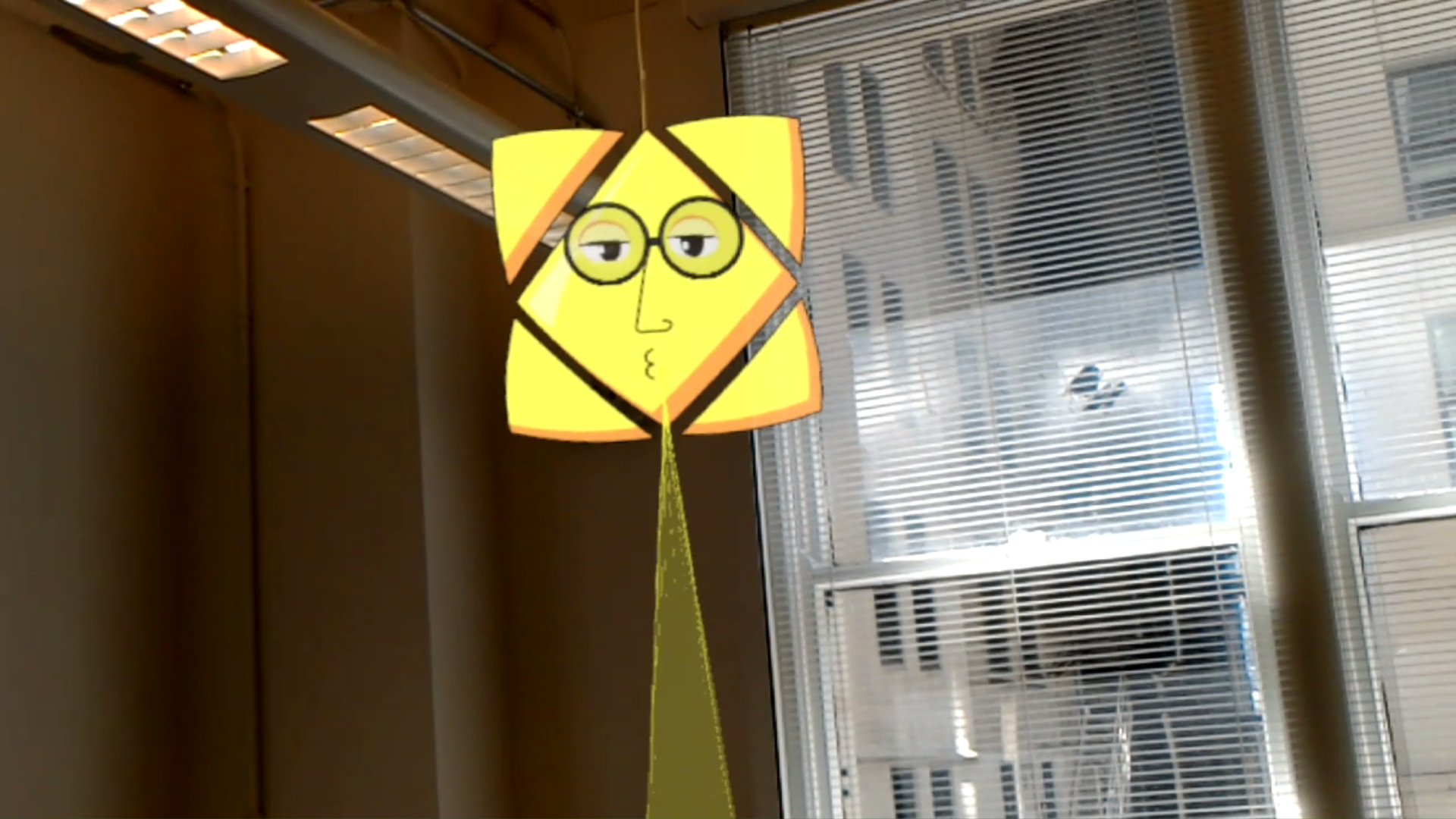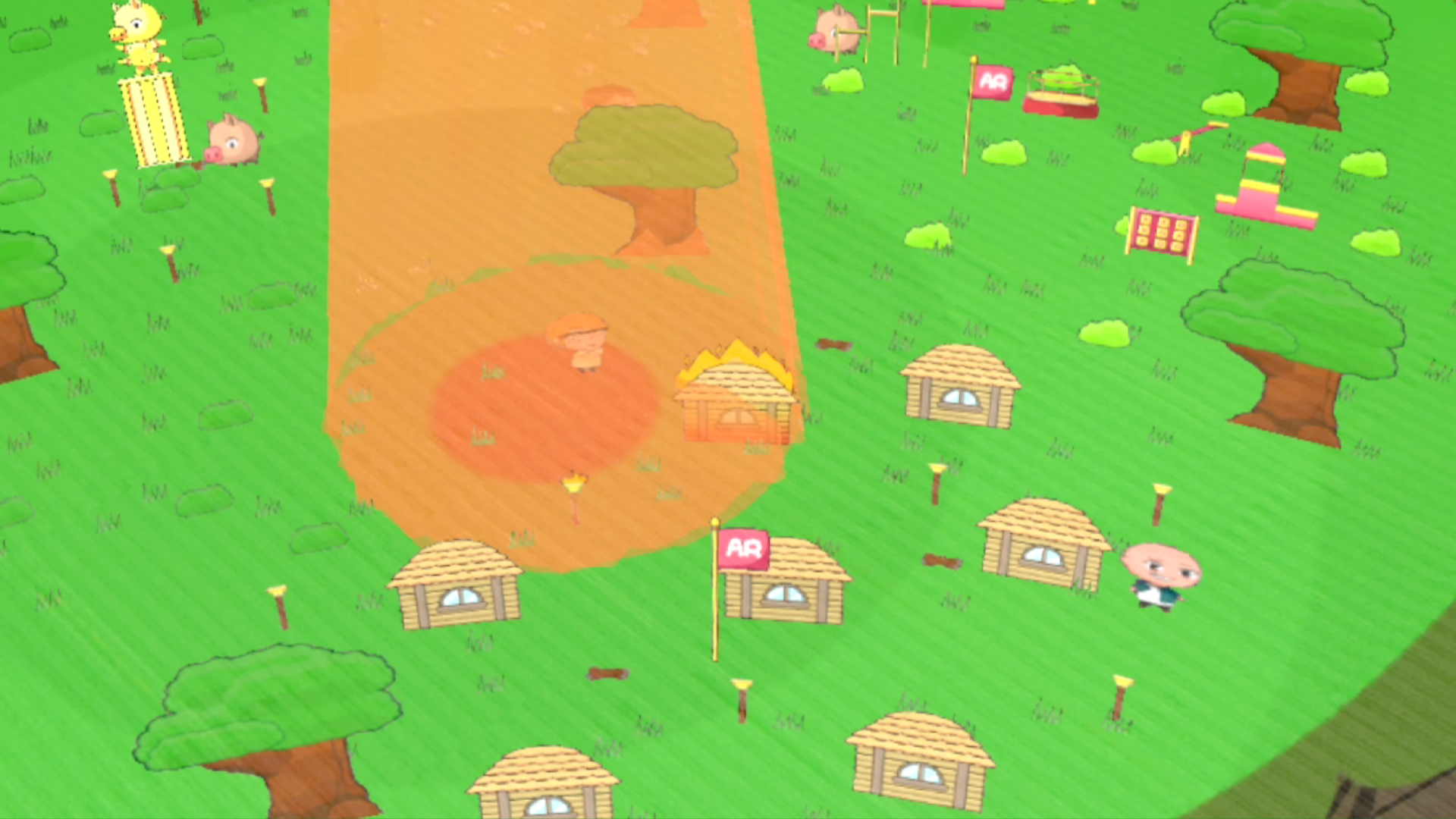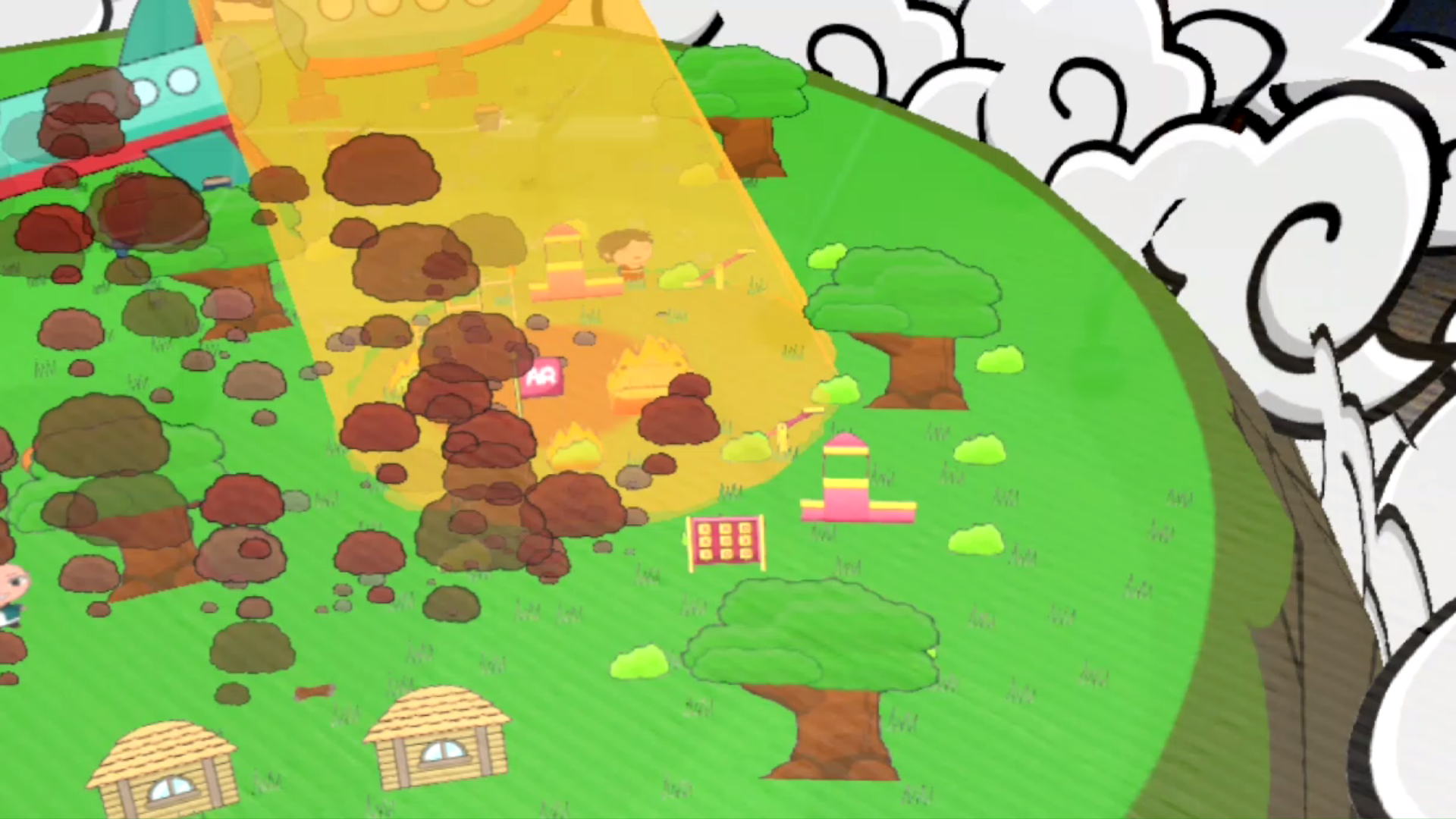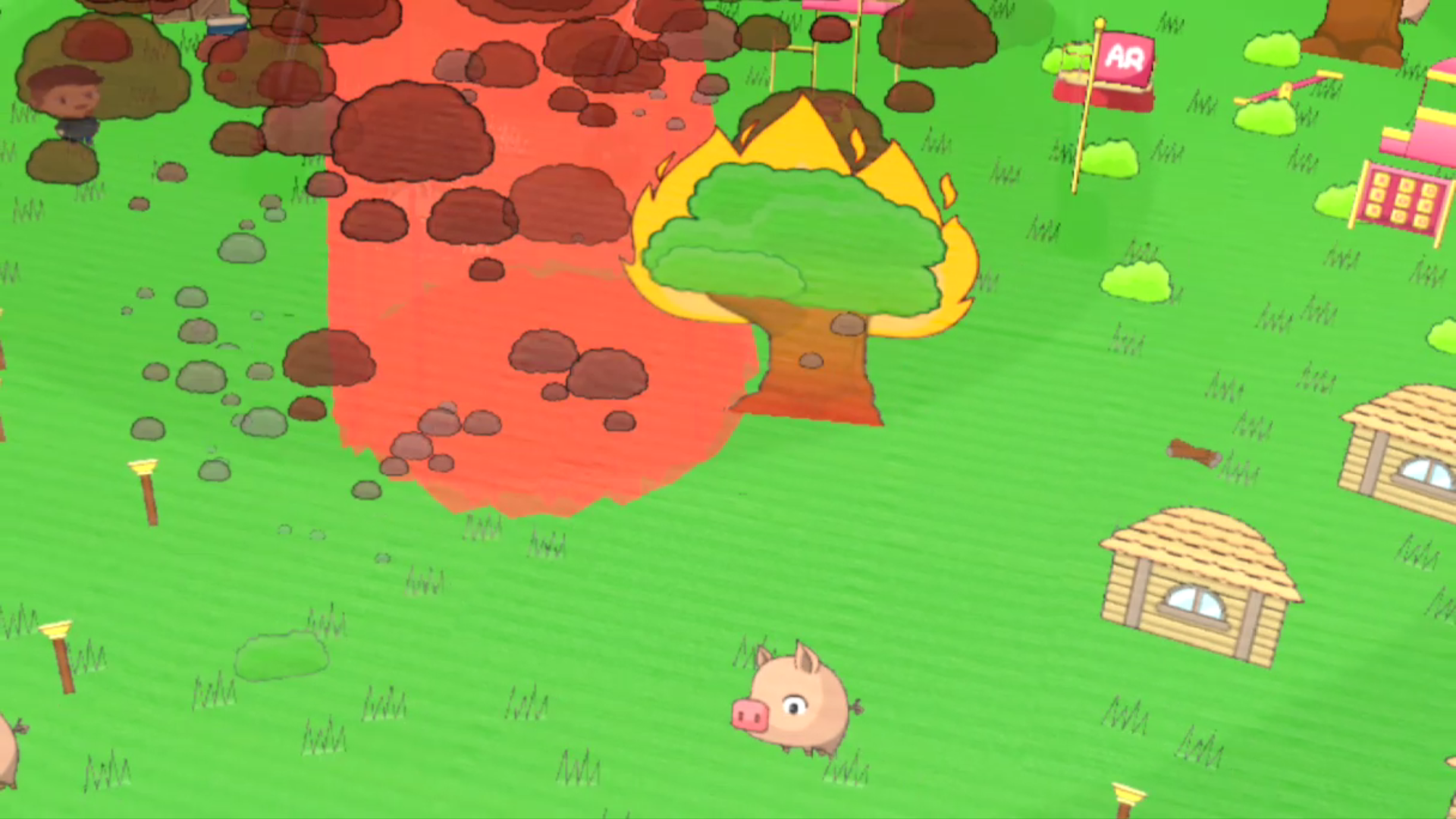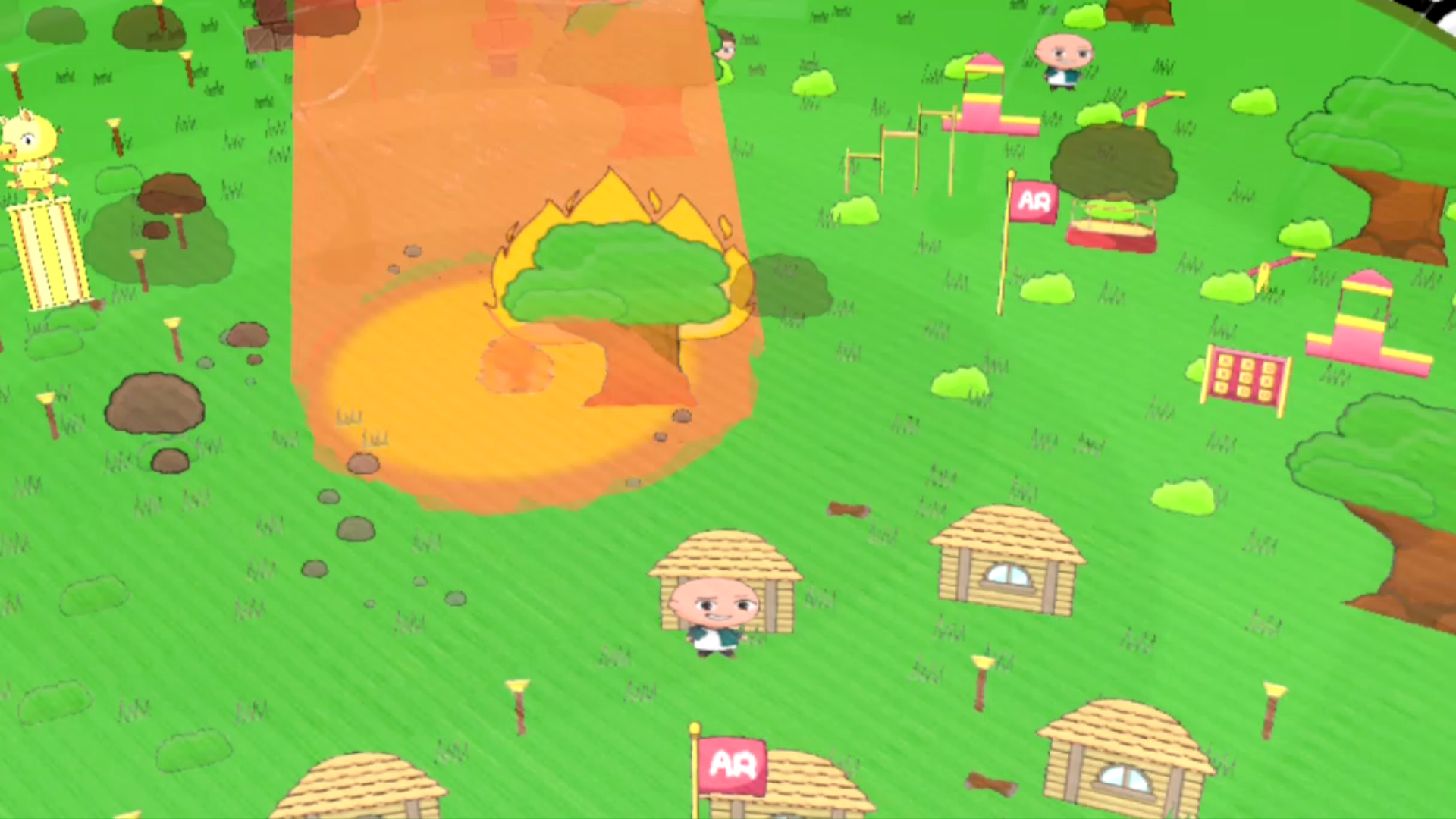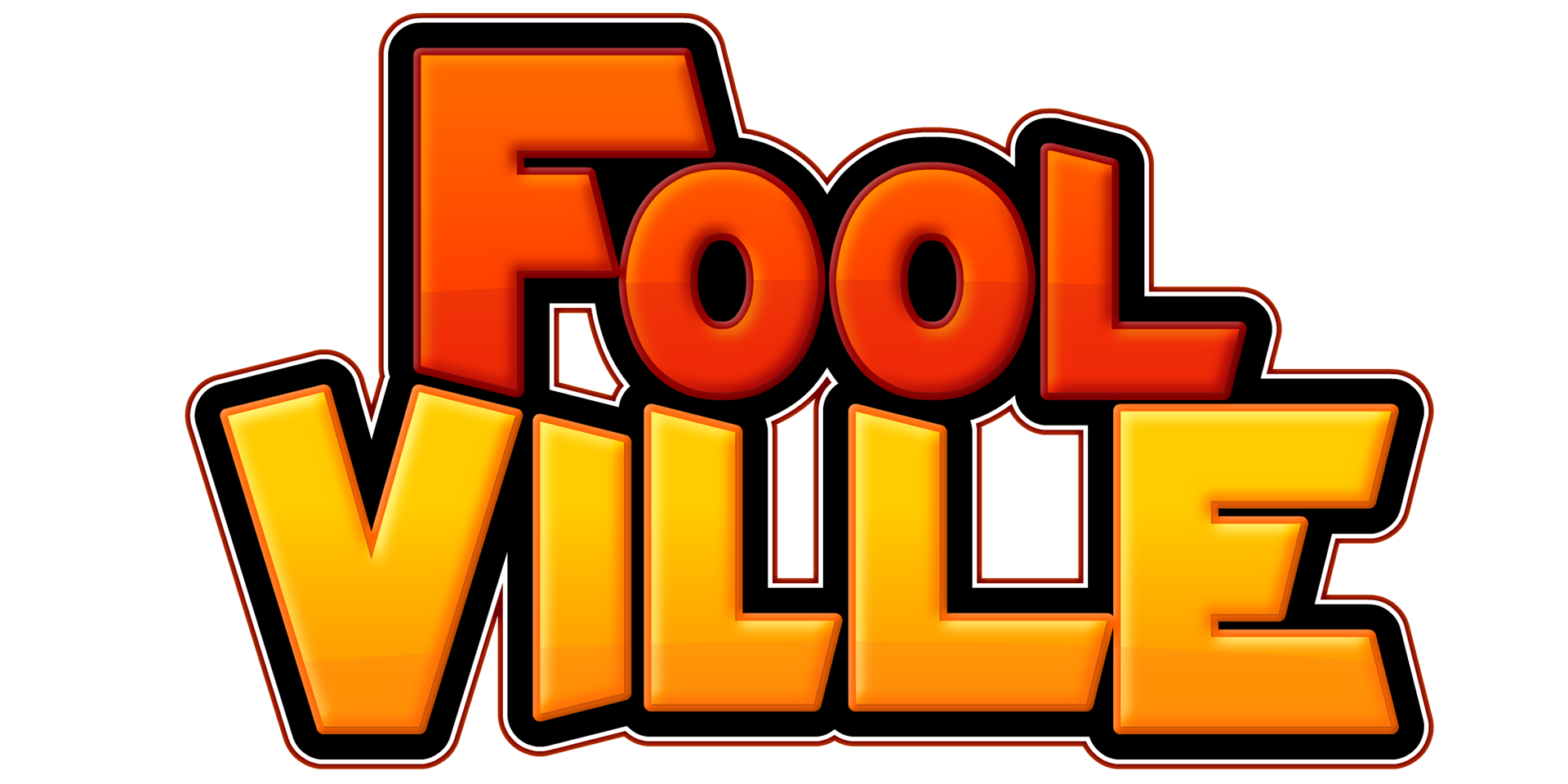 "FoolVille is an augmented reality game using Microsoft's HoloLens. The game has the player overlook a village while maintaining the power of the sun. As the player's head moves closer to the village, the suns rays become more intense and dangerous." 
- Charlie Hall, Polygon.com