Here comes the sun! Experience the powers of Sun Lennon and bright your radiance to the people of FoolVille. 

The game has the player overlook a village while maintaining the power of the sun. As the player's head moves closer to the village, the suns rays become more intense and dangerous. 
Given a 10 week scope, the team researched the pros and cons of using a Hololens. Given it being a device between reality and digital, the team looked at the Microsoft Store to see what made each application unique. Based off of that, the team wanted to spend their 10 weeks polishing one mechanic that cannot be done in other devices. This eventually led to creating augmented objects in the real world and using one's head to affect the game. There were dozens of pitches and various prototypes, but it eventually led to the idea of light. The team created a mechanic where the player has the ability to manipulate a sun's strength. Its the idea of the farther a player is from their creation, the less powerful the sun is. When they move their heads too close, the sun's beam starts burning what is in front of the player.
SCREENSHOTS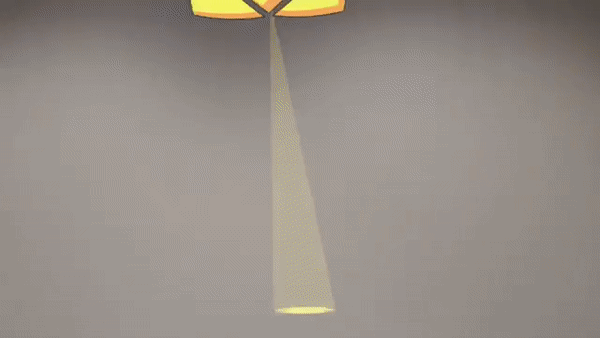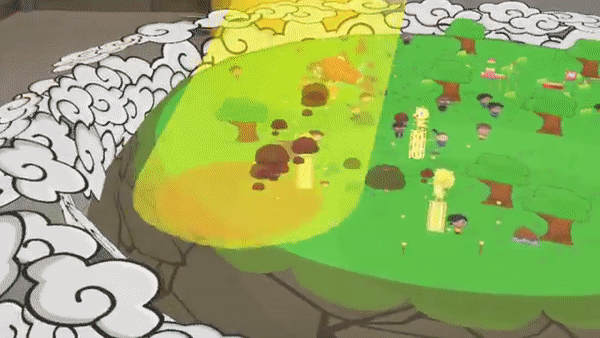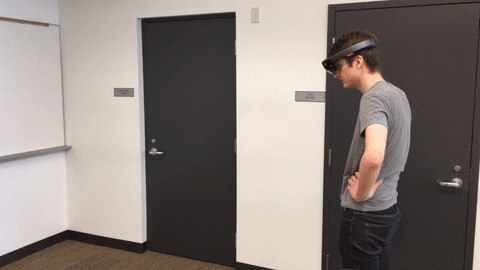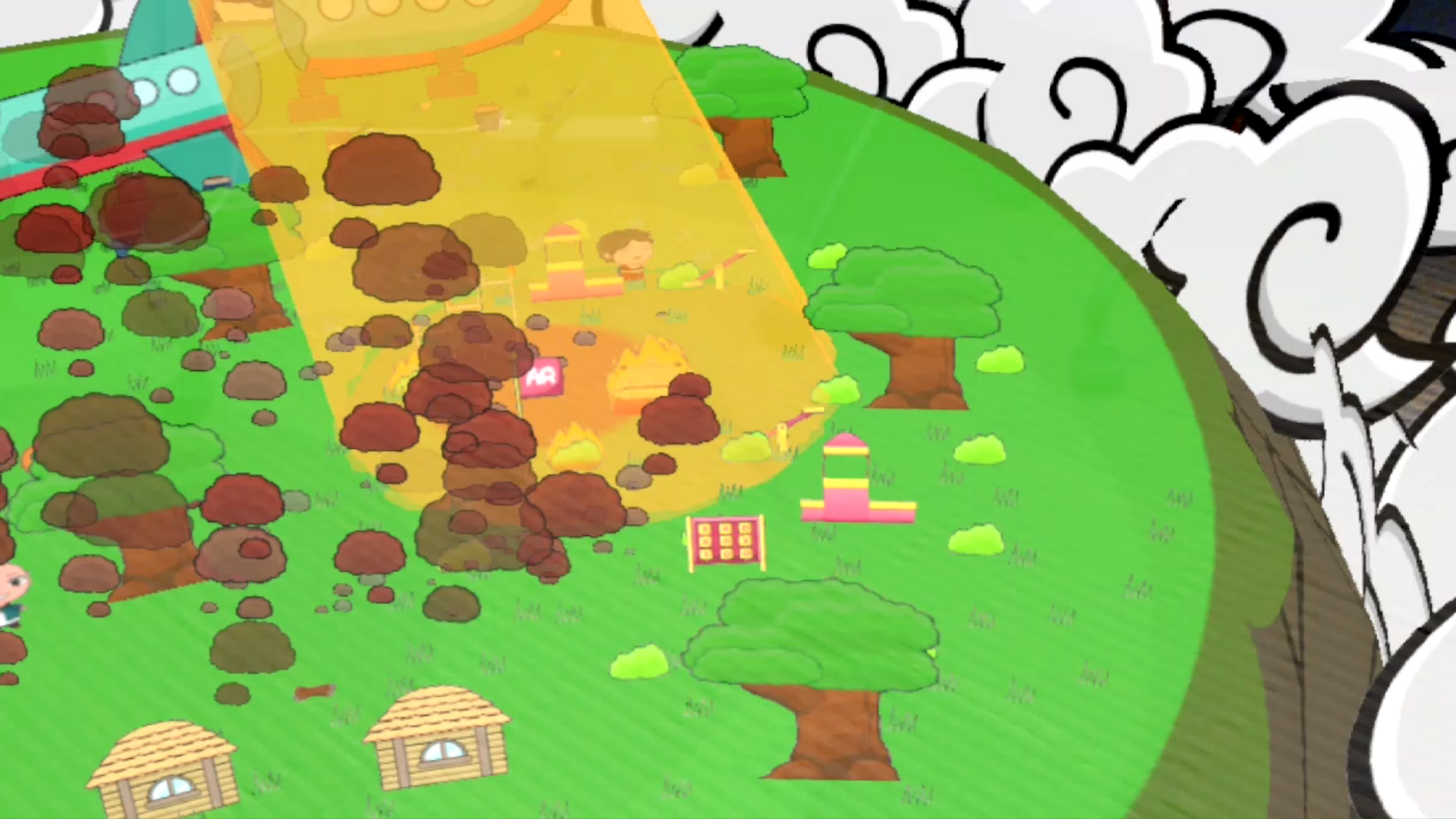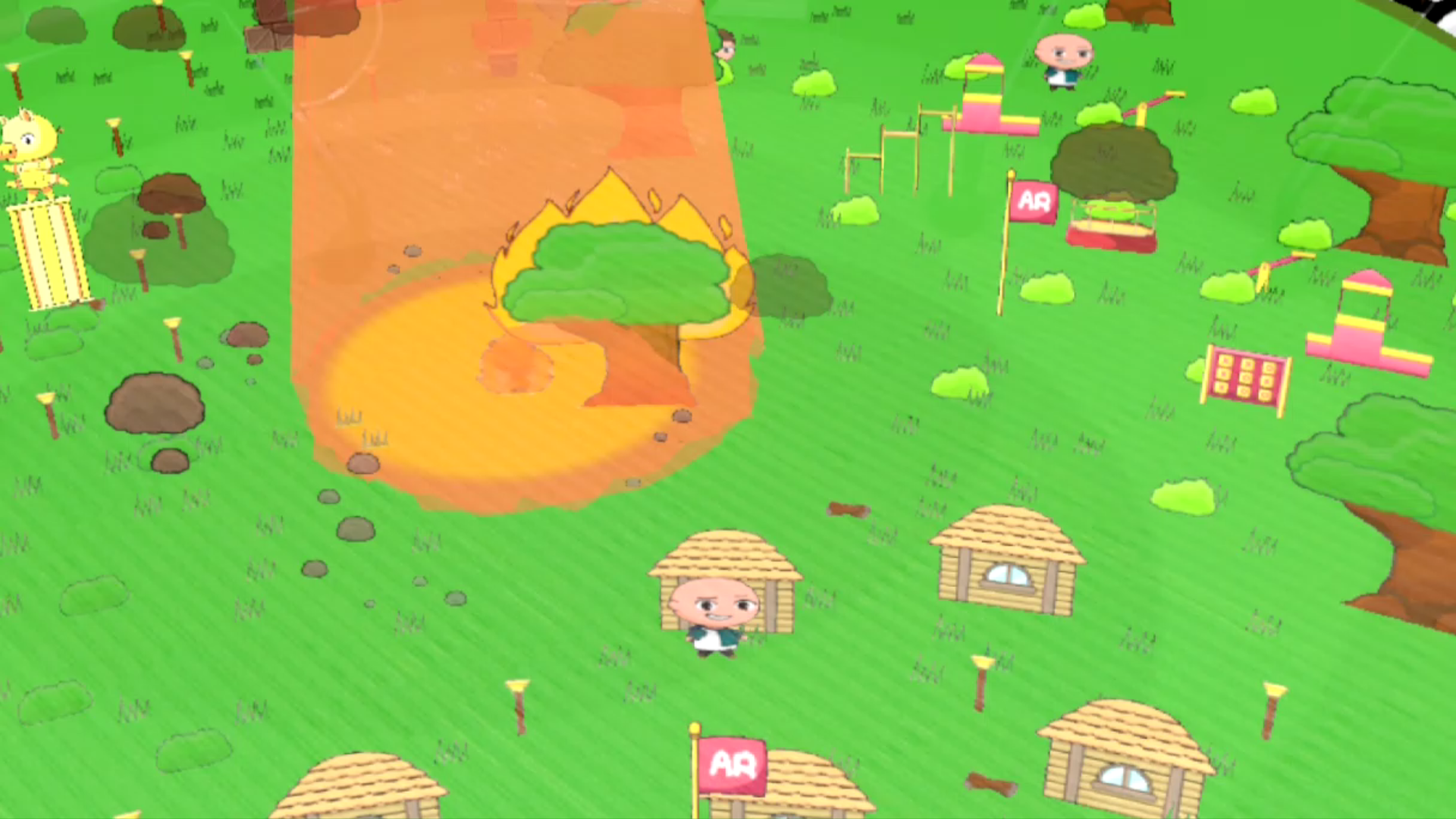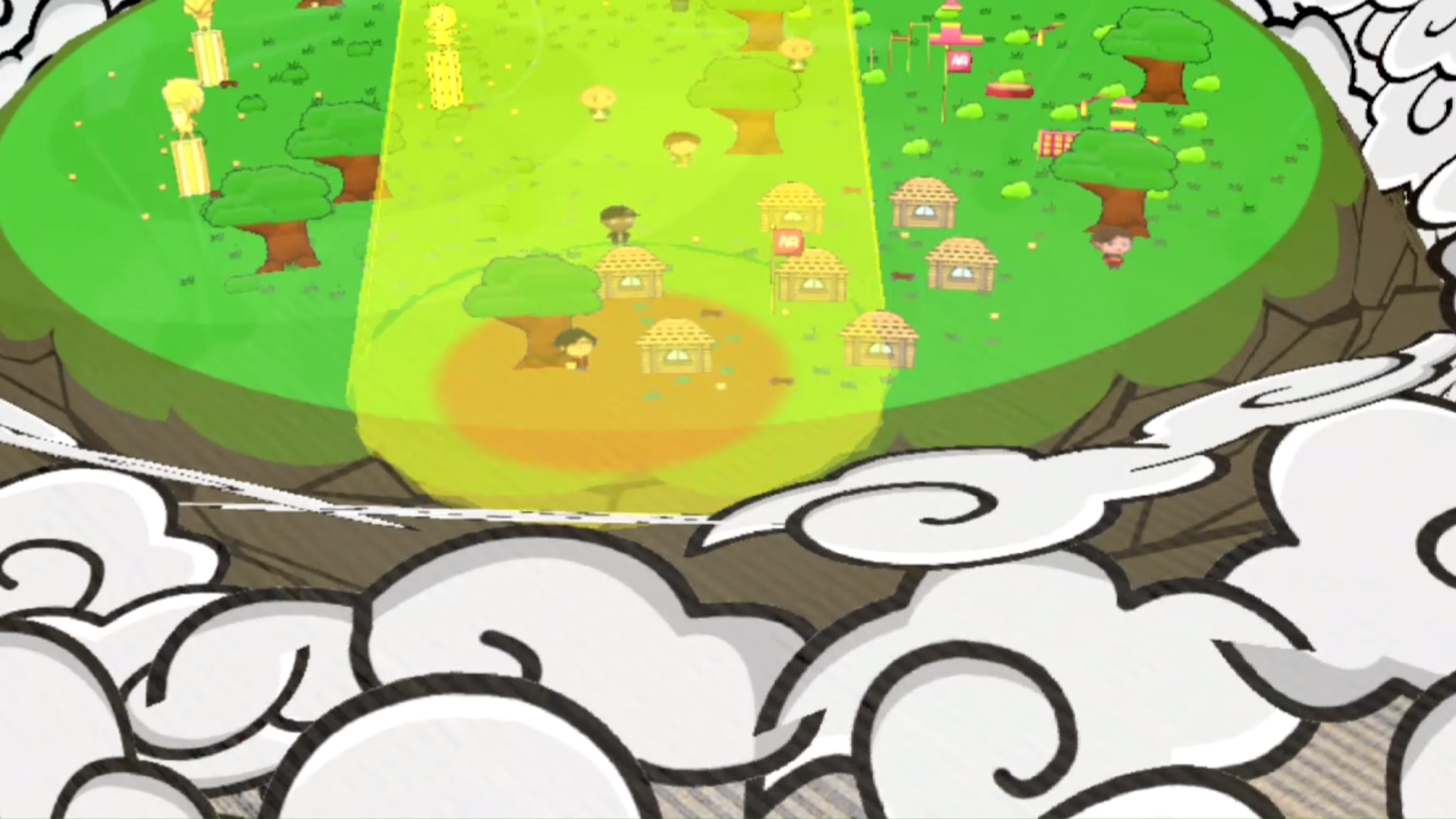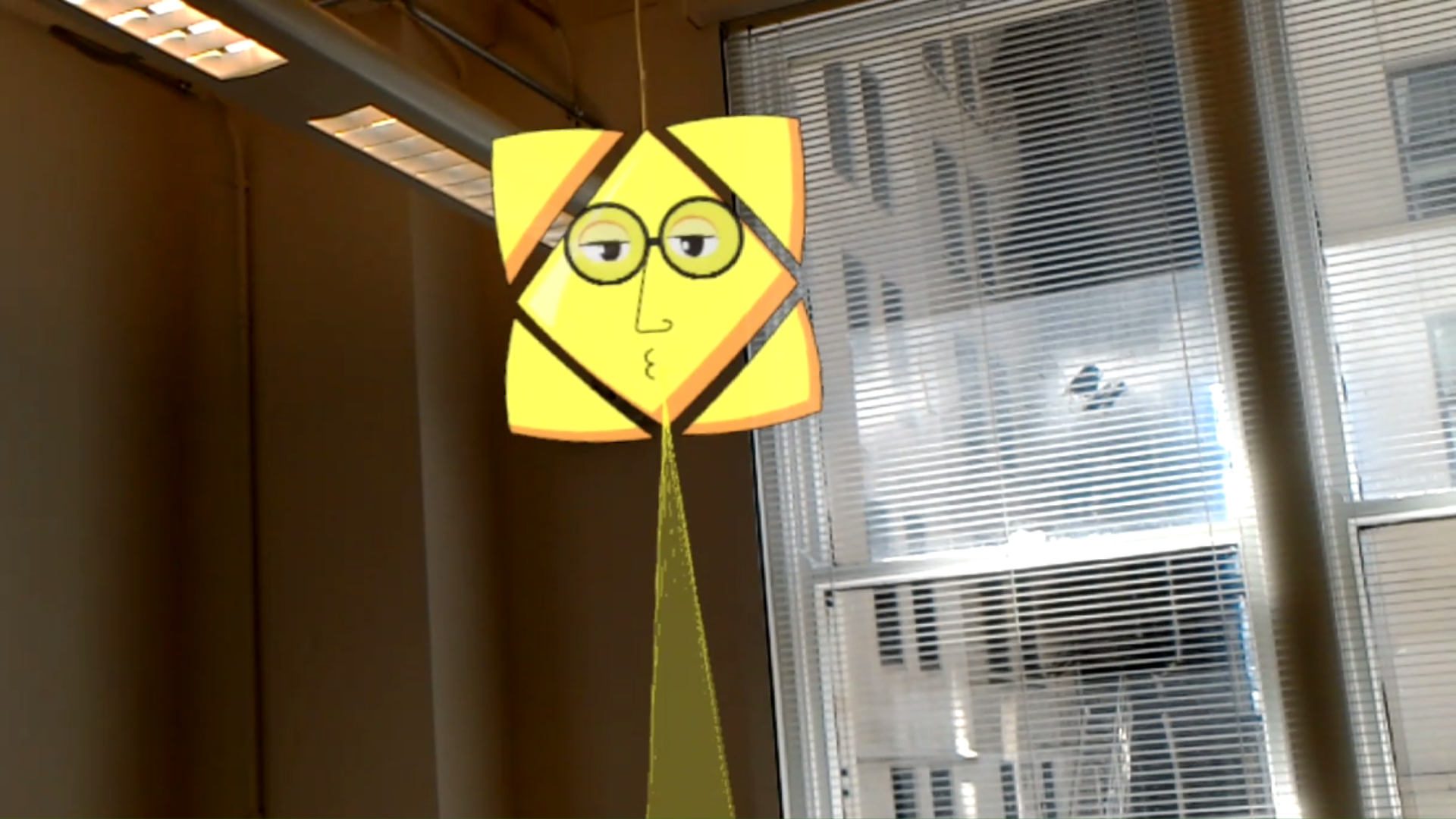 Overlook UX design, production, & art. Having to use such a new device in the industry, the goal was to create a goofy toy you can play for as long as you want. As a designer, I overlooked team brainstorming and did rapid prototyping to understand our constraints with a Hololens. Being the only artist, one of my key responsibilities was to implement functioning art for the device's limitations as well.